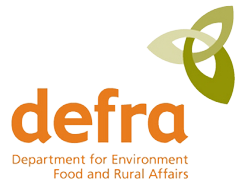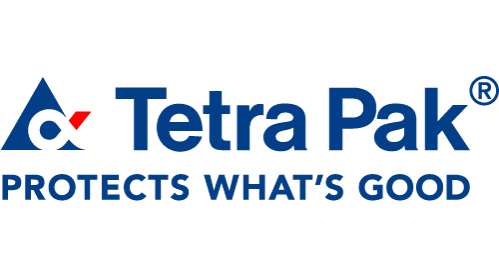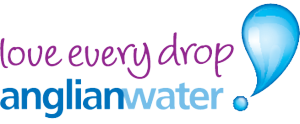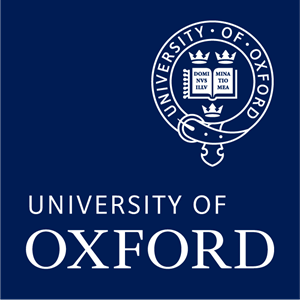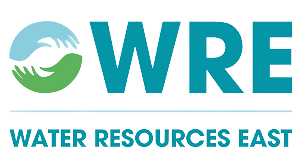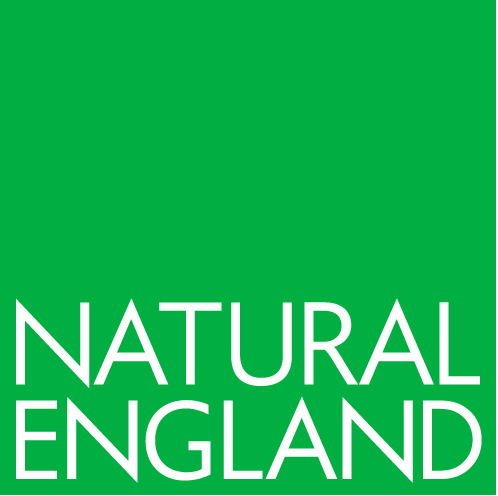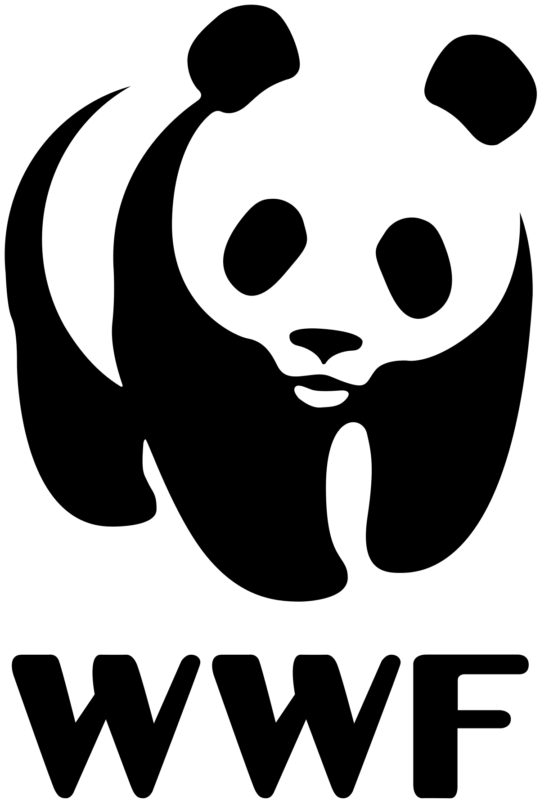 Shaping Sustainable Business Futures
A well-designed corporate biodiversity strategy is more than a neccessity; it's a strategic asset. It protects your future by navigating environmental risks and uncovering new market opportunities. Our approach goes beyond minimising impact – it positions your business as a sustainability leader. Helping you connect with customers, investors and employees by playing your role in this global movement.
Navigating the complexities of biodiversity can be daunting. Companies today face a myriad of challenges, from stringent regulatory compliance and shifting market demands to managing supply chain sustainability and mitigating operational risk. Deep expertise in corporate biodiversity sets us apart. We have a track record of successfully steering numerous companies towards effective nature-positive
Start Your Corporate Biodiversity Journey
Need more details?
We are here to assist. Contact us by phone, email or via our social media channels.
Get in touch