The Biodiversify Approach
We take an inherently client-focused approach which puts your organisation at the centre of your biodiversity story to facilitate action that works for you, and for nature.
Our Approach
What can Biodiversify do for you?
We help clients understand and improve their relationship with nature by consulting, supporting, and creating high-performing solutions that are ambitious yet achievable. We believe achieving biodiversity sustainability requires a bespoke approach, so we offer a client-centric experience to co-create solutions that meet your specific needs.
Biodiversify your landscapes
Resilient landscapes are biodiverse. We understand the risks facing multi-stakeholder landscapes, meaning we can work with you and your community to develop a plan that combines the very best of traditional and innovative solutions.
Find out more
Biodiversify your business
A greener workplace starts with biodiversity. We work with businesses spanning a range of sectors to help them incorporate biodiversity into their sustainability portfolio.
Find out more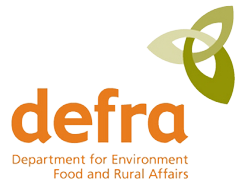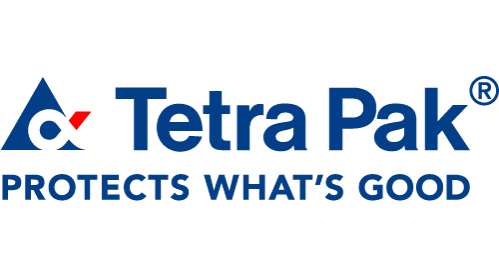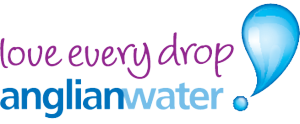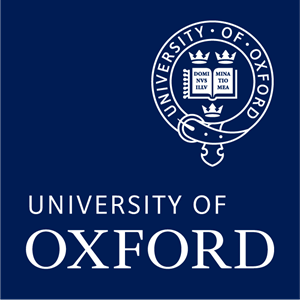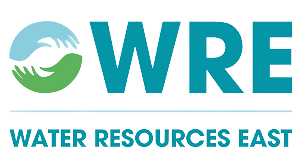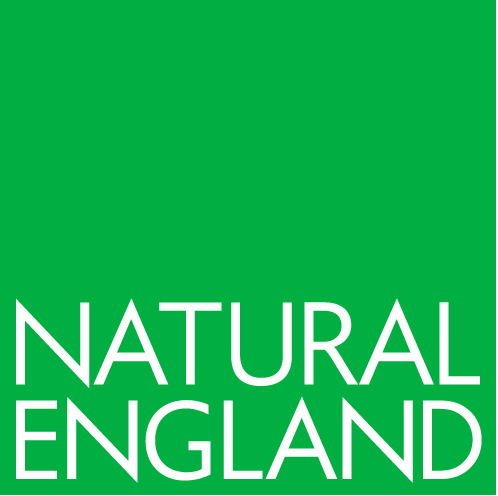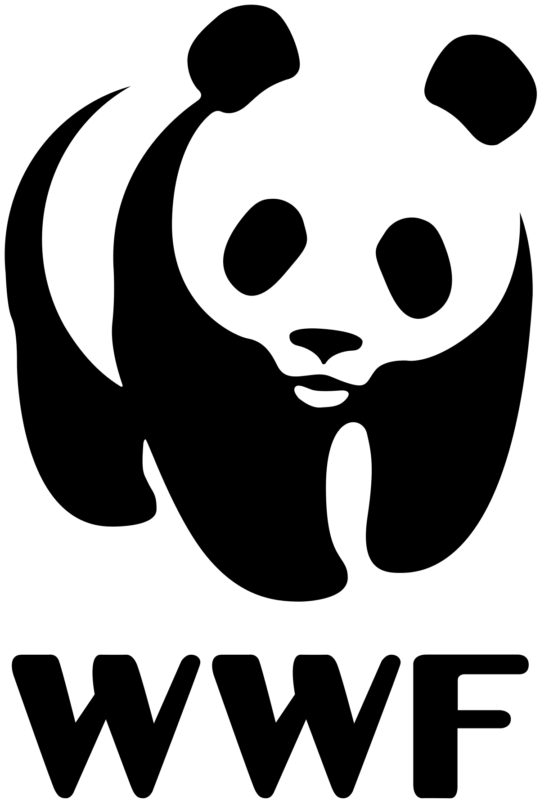 Need more details?
We are here to assist. Contact us by phone, email or via our social media channels.
Get in touch