Who we work with
We advise a range of private, public and third-sector clients who want to act for nature.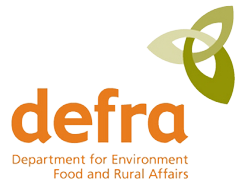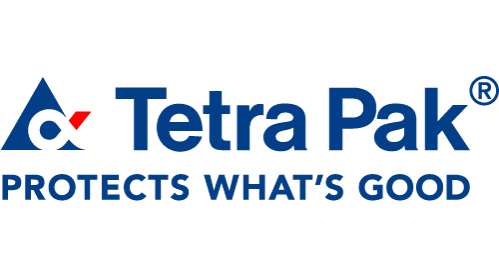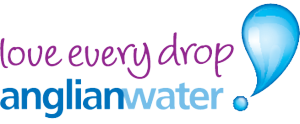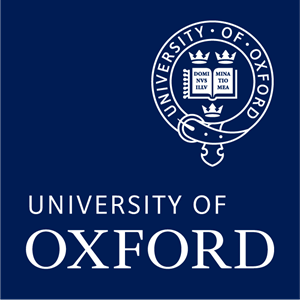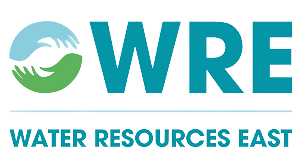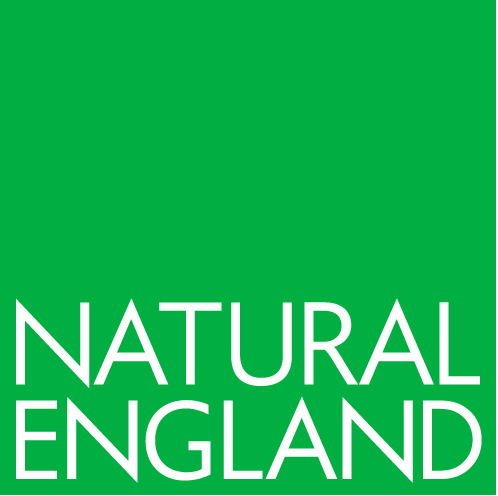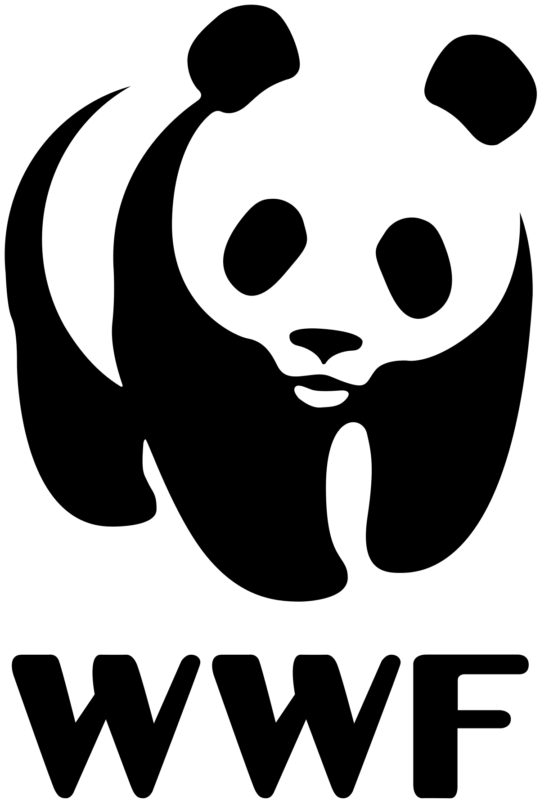 Our team
We have brought together a team of leaders in the field. From data scientists to decision-makers, we have created a tailored team that are working together to meet a common goal.
Find out more
Our philosophy
Our philosophy is the foundation of our work and guides all decision-making. We believe it will help us achieve what we set out to do: to see the recovery of nature in the real world.
Find out more
Need more details?
We are here to assist. Contact us by phone, email or via our social media channels.
Get in touch