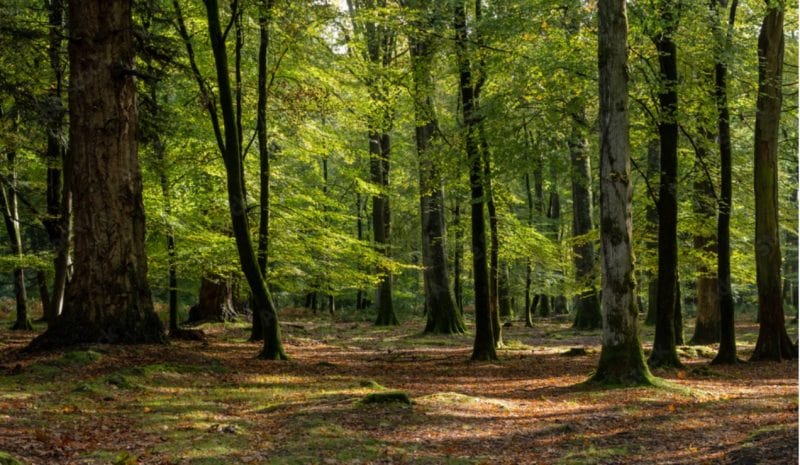 How can we help you biodiversify your landscapes?
Resilient landscapes are biodiverse. We understand the risks facing multi-stakeholder landscapes, meaning we can work with you and your community to develop a plan that combines the very best of traditional and innovative solutions.
Find out more
Need more details?
We are here to assist. Contact us by phone, email or via our social media channels.
Get in touch